Latest generation tuber machines are equipped with a new technology: a set of belts that pull paper from the drive unit to the draw-and-snatch unit.We are developing an alternative and cheaper solution that will resemble the advantages of those belts.Our goal is to improve the functioning of machines of penultimate generation, with a limited monetary investment.

Our solution consists in a set of four rollers formed by rubber wheels that will cover the rollers of the tuber:

– Two for the drive unit

– Two for the draw-and-snatch unit

This operation is aimed at improve the result already achieved by the Vulcolan wheels (shown in te picture that follows) on the draw-and-snatch unit.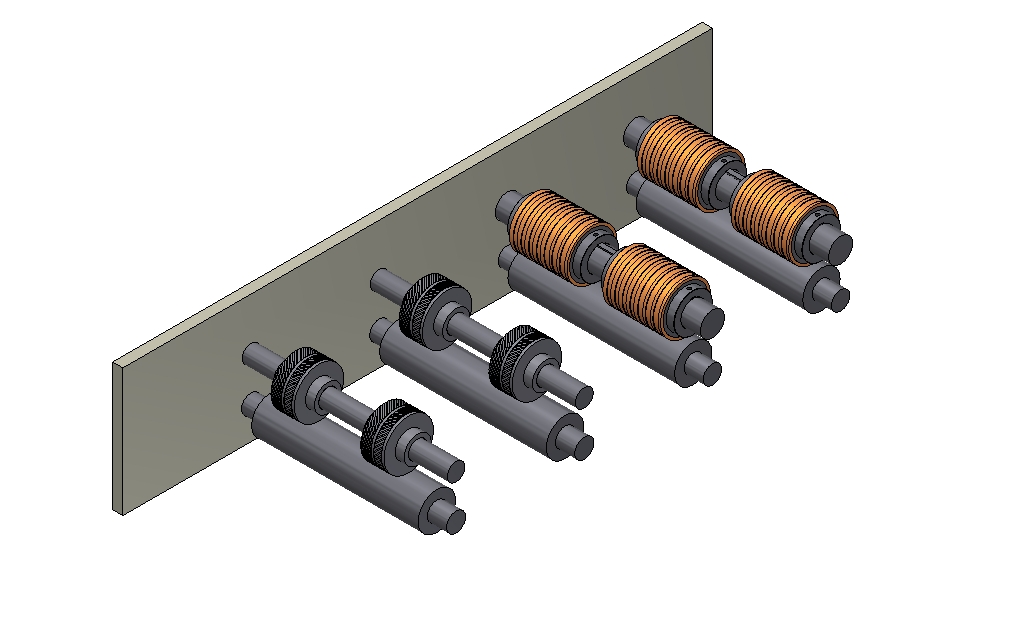 The NO-CRASH Rubber Wheels have a high grip percentage and are made of soft material which does not damage the paper, even when subject to pressure.
The result that would be achieved is shown in the picture below.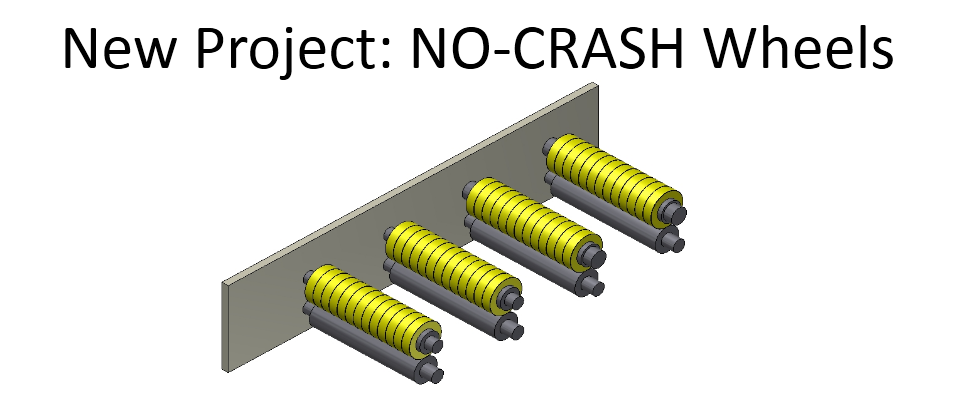 There are a set of advantages strictly related to the performance of the NO-CRASH wheels:
– Greater adherence
– Increased gripping surface
– Easy substitution in case of wear
Another set of advantages is related to the ease of use by the operators.
Machines preparation times are reduced since a small error in the calibration of the machines is allowed and there is no need during the format change to loosen the screws and move the drum